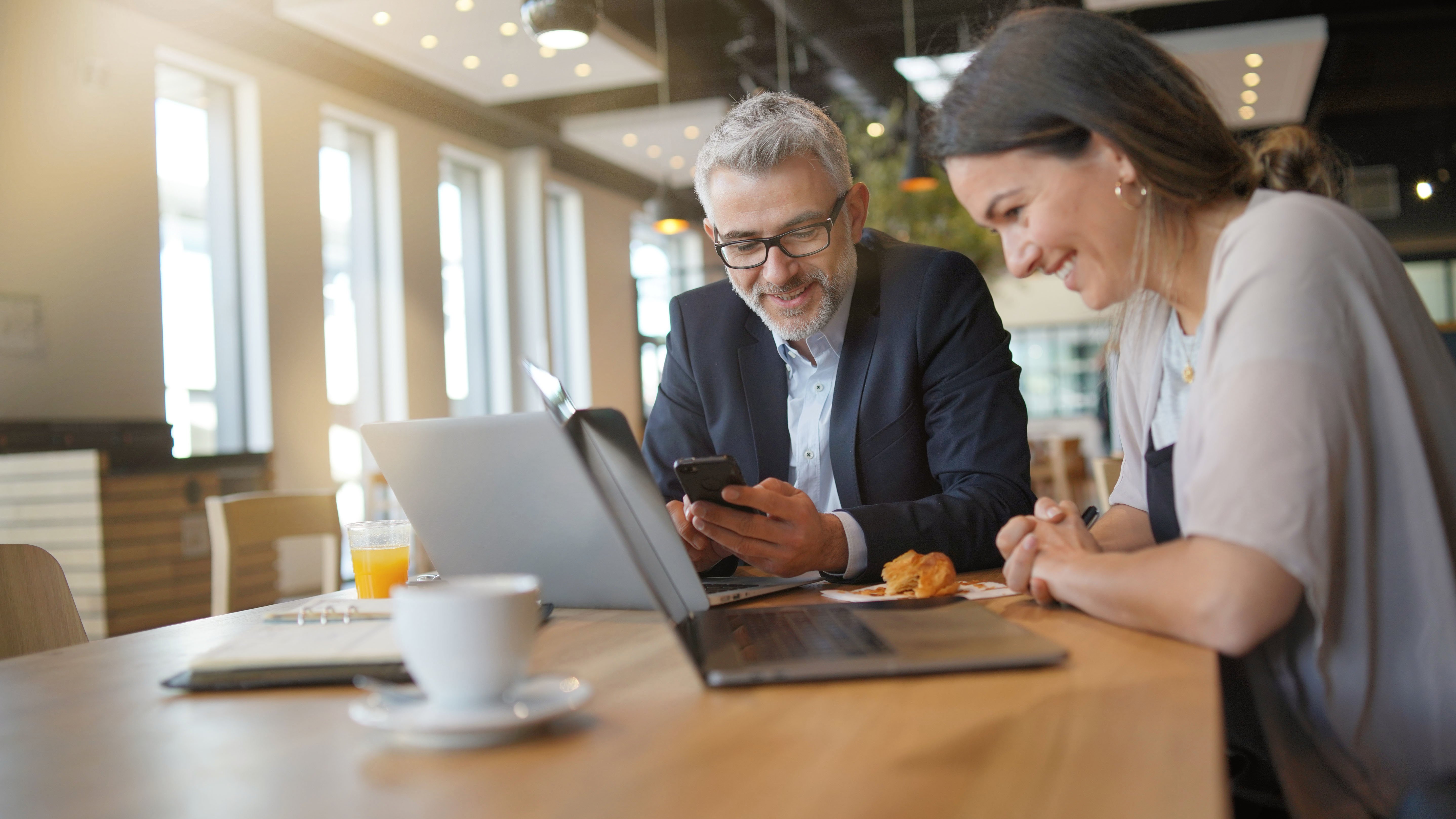 The number of people working remotely has been rising steadily in recent years. Between long commutes and an effort to achieve work-life balance, more and more companies are making the transition to allow (and in some cases, encourage) employees to work from home, either part- or full-time.
In transitioning your organization to remote work, keeping communication and productivity high are top concerns. Working from home as an insurance agency brings its own set of unique challenges, such as maintaining a consistent client experience and ensuring that agents have the tools to do so. This blog explores how our in-house agency made this transition and gives tips for implementing work-from-home in your own organization.
Case study: How MassDrive works from home
MassDrive Insurance Group is Bindable's in-house, nationally-licensed insurance agency. The agency, which also uses the brand MyLifeProtected, offers a full suite of digital insurance products and multi-carrier auto and home insurance comparison-shopping services to customers.
In March, as a result of the global health crisis, MassDrive transitioned all employees to full-time remote work. Previously, most agents worked remotely multiple days per week, using the following technology:
Because most agents were remote already, the move to 100% work-from-home was fairly easy. These additional adjustments helped make the transition seamless:
Increased communication with and support for agents (daily 1:1s and team meetings)
Ensuring all employees have dual monitors, laptops and wireless keyboards and mice
In addition to the tools and processes, ensuring agents are having fun and staying motivated is a top concern when working from home full-time. To do this, MassDrive runs sales incentives (weekly/monthly/quarterly) to build and drive teamwork and competition, and management provides constant recognition for agents publicly (via Slack) for having the most and/or biggest sales the previous day.
MassDrive also utilizes company-wide Slack channels for agents to converse (including sending fun messages and memes). Especially with the crisis-related transition to 100% remote work, it's important to keep spirits high, as employees aren't used to being home all the time, isolated from friends, family, and coworkers.
Remote policy quoting and cross-selling
When employees are transitioning to remote work, one of the biggest barriers for agents can be quoting and selling policies remotely. MassDrive solves the problem with Policy Crusher, an agent-facing CRM, leads management and quoting tool that the company built in-house.
Remember to utilize technology, positive energy, and recognition to keep employees' spirits and productivity high when transitioning to remote work.
Interested in learning more about MassDrive, Policy Crusher or other Bindable services? Contact us anytime!