Recently we spoke with Brett Conley, Area Vice President at Gallagher, to learn more about his company, his role, and his experience working with the Bindable team.
Tell us a little about yourself, company, role...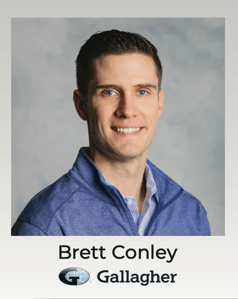 I'm Brett Conley, and I oversee business development and strategy for consumer products at Gallagher Affinity. Our team works with hundreds of associations and affinity groups to add valuable benefits for their members and constituents. We do that through a variety of a la carte products ranging f rom discounts for SMB's/Independent Contractors, to travel, to consumer products including personal lines. Each of our partnerships adds value for all parties involved including discounts/preferred rates for members, tools for acquisition and retention for our sponsors, and valuable and loyal customers for us and our product providers and carriers.
Describe how you're working with Bindable.
Today we partner with Bindable as a SaaS partner, enabling us to offer a digital and call-center based agency for personal lines to our market. We rely on Bindable's top-notch technology which serves as a backbone for comparative quoting, adding price-based value in a comparison shopping sales environment.
What do you like best about working with Bindable?
Our team, and more importantly our clients, enjoy the multi-channel and multi-carrier
approach that is delivered through Bindable's technology. Consumers are price sensitive
and not all carriers can serve all customers with the best prices, especially nationally.
Offering a choice marketplace through Bindable enables us to better meet the needs of
our clients and their own target customers.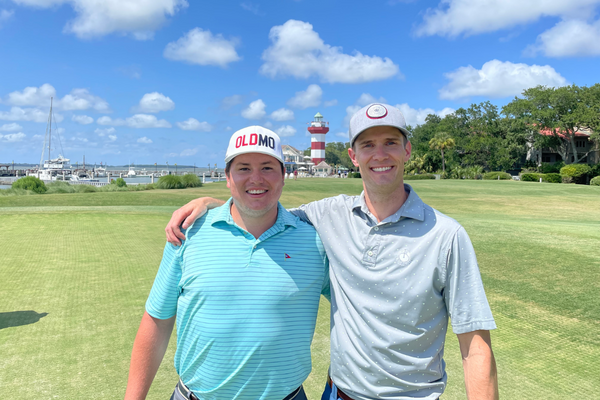 Brett Conley and Bindable's Cam Sewall enjoying a round of golf at Hilton Head, South Carolina.
What are some of your favorite places to gather information about the industry?
PIMA (the Professional Insurance Marketing Association) is the go-to place for our team
to find resources to grow our affinity business and gain valuable industry insights.
What is your favorite city to visit?
Sydney, Australia! It has the best beaches in the world, surrounded by great food, culture, and economy!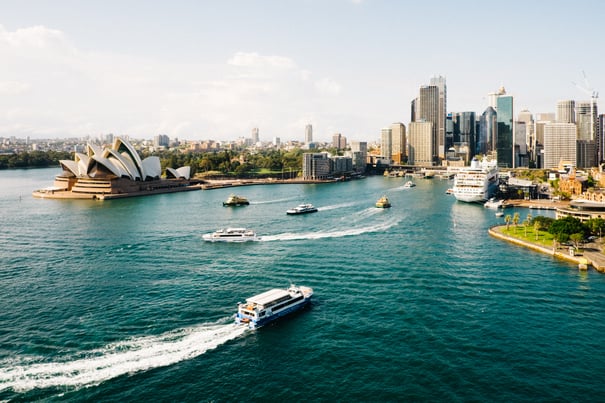 Sydney, Australia by @danfremanphoto via Unsplash
Thanks for sharing, Brett! We're lucky to have partners like you!
Interested in learning how our SaaS or IaaS solutions may help your team? Contact us for a demo today!