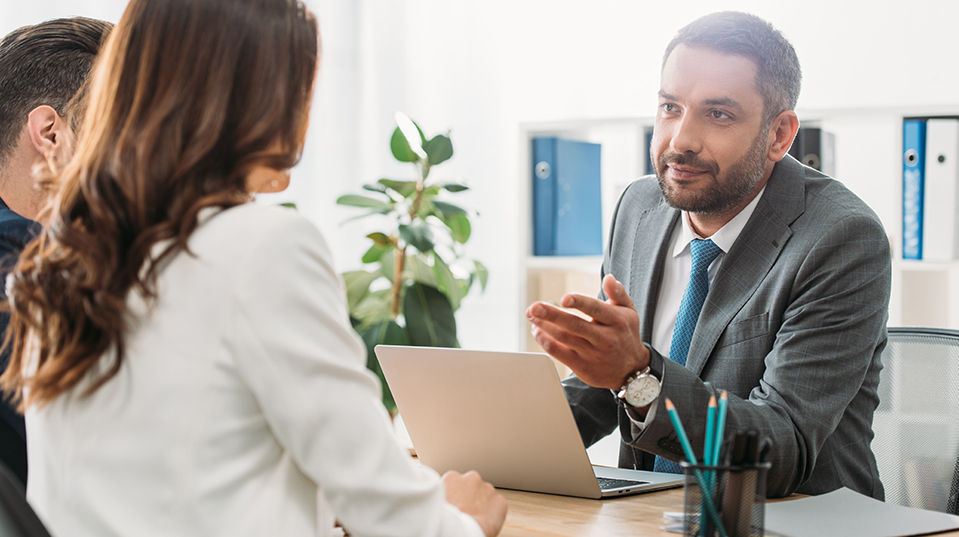 Historically, the insurance industry isn't exactly known for embracing new technology. It's been riddled with old technologies, siloed processes, complicated custom workarounds, and legacy mindsets. Recently, however, this slow-to-adapt culture has finally come around to the digital transformation.
This blog explores the digital transformation in insurance, thanks in part to the emergence of competitors, insurtech startups, and platform companies.
Future plans and challenges
There are two key components to the digital transformation in the insurance industry: building a culture of innovation within the organization and embracing collaboration with ecosystem partners to leverage SaaS solutions.
While 90% of insurance executives state that they have a coherent, long-term plan for technology innovation in place, many organizations are facing challenges in implementing these innovations:
47% of survey respondents in an Accenture survey said the lack of collaboration with IT is preventing them from realizing the value of their technology investments.
90% of insurers expect digital innovation to cause a significant headcount reduction, but 4 in 10 expect improved retention and employee satisfaction, leading to lower turnover.
Benefits of digital transformation
In today's world, the status quo is that customers expect personalized service and attention that meets their needs when and where they want it. Companies are able to provide excellent, seamless, customized service without overextending resources through the use of technology. Examples include:
Customers are able to pay bills, view policies, and file claims via an app or online. They enjoy instant feedback, with no more waiting on the phone or wondering if a claim is being processed, etc.
Brokers can receive and process information all in one system, enabling them to do their jobs more effectively.
Companies can create and execute personalized marketing efforts.
People can purchase and use services online in a self-directed manner, thereby empowering customers.
Additional benefits of the digital transformation in insurance include:
Cost savings
Increased competitiveness through improved employee and member retention (a key benefit, as turnover is high in the industry)
Improved customer loyalty and relationships
Improved efficiency of operations leading to boosted growth
The insurance industry is changing, and it's time to get on board with the digital transformation. By making use of emerging technologies, you can provide fast, personalized service to customers - and they will thank you for it!
Embrace digital transformation in insurance at your organization
Contact Bindable today to learn more about the technologies available to take your organization to the next level.