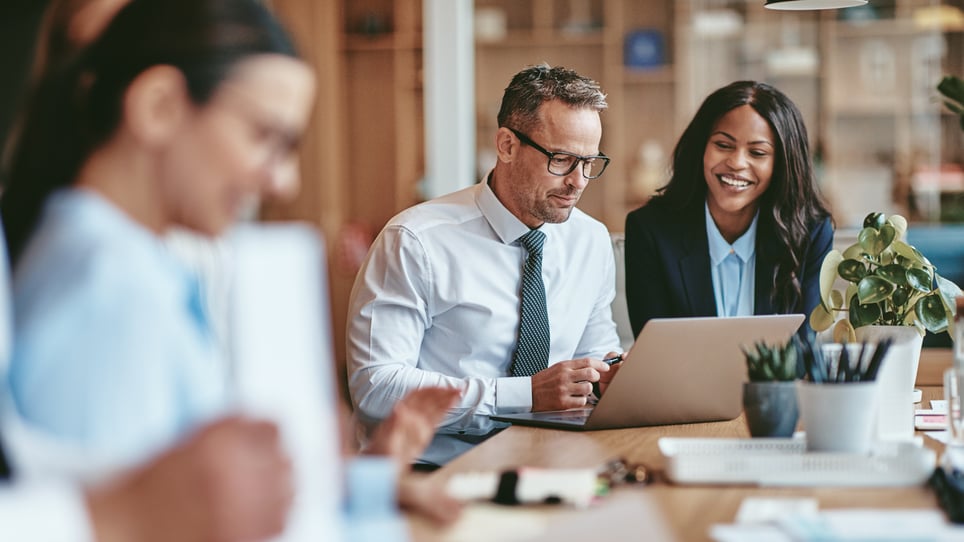 Bindable is pleased to announce a new partnership with PayneWest Insurance. PayneWest Insurance is a top-40, nationally ranked insurance agency based in the Northwest.
Bindable's insurance software solution will accelerate PayneWest's digital delivery capabilities. PayneWest agents will leverage Bindable's integrated agent software, Policy Crusher®, which allows for greater flexibility in agent quoting, cross-selling, reporting, and more. PayneWest's affinity clients will utilize Bindable's front-end solution—white labeled websites offering insurance quotes—to offer its customers incredible buying and browsing flexibility.
Learn more about Bindable's new partnership with PayneWest.